I took another trip to one of my favorite cities in the world - New Orleans. This was my 20th plus visit, lost count so long ago, and yet the city never ceases to amaze me. It was a late December trip, and the city was as vibrant and lively as ever.
One of the highlights of my trip was visiting St. Louis Cemetery #1, one of the oldest and most famous cemeteries in New Orleans. I took many pictures of the ornate tombs and graves, and the eerie beauty of the cemetery. It was a unique experience, and I learned more about the history and culture of the city.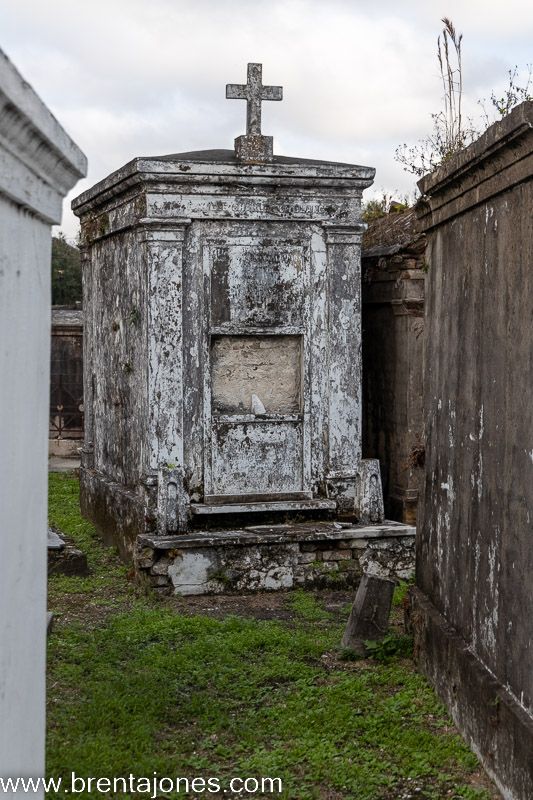 Another landmark that always catches my attention was the St. Louis Cathedral. Its grandeur and beauty left me in awe. I took a lot of pictures of the cathedral from different angles to capture its magnificence.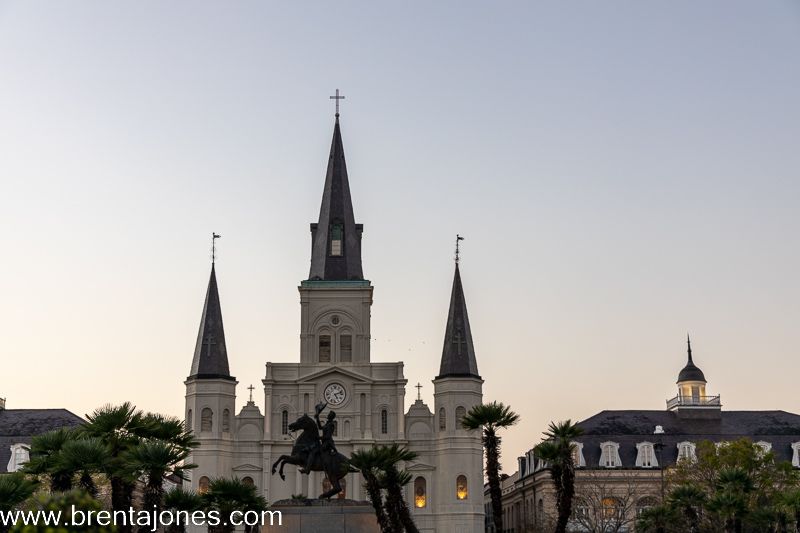 New Orleans has a way of revealing something new every time I visit. Despite it being my 20th plus visit, I always find something new to see and experience. It's a testament to the city's rich history, diverse culture, and vibrant atmosphere.
New Orleans is known for its jazz music, Mardi Gras celebrations, and fantastic food. But there's so much more to the city that's worth exploring. The unique architecture, the colorful street art, and the friendly locals all make for a truly memorable experience.
In conclusion, New Orleans never disappoints, and it always manages to surprise me with something new. I'm already planning my next trip and can't wait to discover more of what this fascinating city has to offer. And of course, I'll be taking many more pictures to capture its beauty and uniqueness.