Considered the recreational crown jewel of the Santa Monica Mountains, Malibu Creek State Park has over 8,000 acres of rolling tallgrass plains, oak savannahs and dramatic peaks. It's no wonder many call it "The Yosemite of Southern California".
Previously owned by 20th Century fox, there were many movies and TV shows filmed here. But only one stands out in my mind, and that is M.A.S.H. I grew up watching this show and it was my favorite shows of my childhood.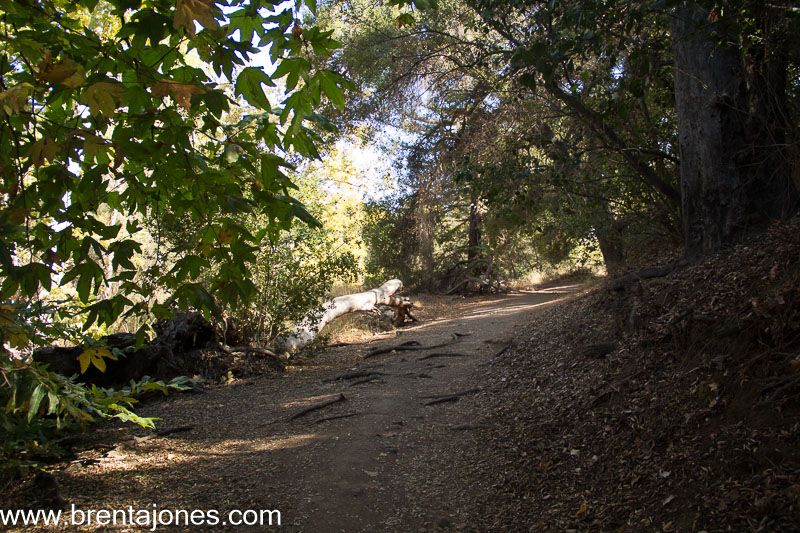 If you have never watched MASH let me tell you, you are missing out. The comedy was on point and many shows came with a moral lesson that can help you live the best life. I highly recommend it.
Then after you get through the series, which will take a minutes, as it was 11 seasons. Then go to Malibu Creek Park and enjoy seeing where the shows where filmed over the series.
Hope everyone enjoys the pictures.