USS Yorktown (CV/CVA/CVS-10) is one of 24 Essex-class aircraft carriers built during World War II for the United States Navy. She was named after the Battle of Yorktown of the American Revolutionary War, and is the fourth U.S. Navy ship to bear the name. Initially to have been named Bonhomme Richard, she was renamed Yorktown while still under construction to commemorate the loss of USS Yorktown (CV-5) during the Battle of Midway in June 1942. Yorktown was commissioned in April 1943, and participated in several campaigns in the Pacific Theater of Operations, earning 11 battle stars and the Presidential Unit Citation.
USS Yorktown is in Mt Pleasant, South Carolina and I had the pleasure of being able to do a tour of the ship while I was visiting Charleston. It was fascinating to walk around this ship and think about the history of the ship that had scene tours of duty during World War II, Korean war and Vietnam War. The bravery of the men who served on this ship was immense, not know what each day could bring.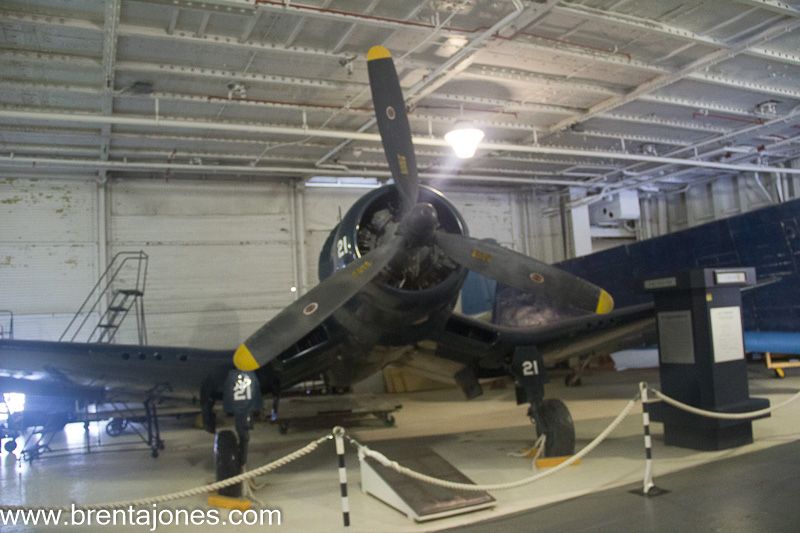 Outside of war, the ship was even part of history being the recovery ship for the Apollo 8 space mission, making it part of the mission to reach the moon. It also was used in filming of a few movies before it was finally retired and became a museum ship.
Years later after this visit I got to return to the ship for a private dinner with my co-workers and we were able to find our way behind many of the chains that stop the public, getting to see more of the ship that I had not seen the first time around.
Hope everyone enjoys the pictures.