Philadelphia, colloquially Philly, is the largest city in the U.S. state of Pennsylvania and the sixth-most populous U.S. city, with a 2019 estimated population of 1,584,064. Since 1854, the city has had the same geographic boundaries as Philadelphia County, the most-populous county in Pennsylvania and the urban core of the eighth-largest U.S. metropolitan statistical area, with over 6 million residents as of 2017. Philadelphia is also the economic and cultural center of the greater Delaware Valley along the lower Delaware and Schuylkill rivers within the Northeast megalopolis. The Delaware Valley's population of 7.2 million makes it the eighth-largest combined statistical area in the United States.
I had a four day weekend, no plans, and air miles to spend, so one click of the phone and a short hour+ flight and I was in Philly. You have to love having the ability to make spontaneous trips like these and being able to experience new and exciting places.
As a lover of history Philadelphia is a great choice for me to visit because of course this is about some of the oldest history for the United States of America. With this being where we not only signed the Declaration of Independence but also the Constitution.
Both were signed in Independence Hall, which as you can see in the pictures I was able to get to and tour. It does pay to ask questions and simply be nice as I have missed the getting tour tickets that morning, but in speaking with the tour guide he was able to spare some tickets which allowed me to take the tour. As I have always said it pays to not be a dick. So the tour takes you through the rooms 2 main rooms in Independence Hall, while telling you the history that occurred. I will not go deep into this history as you can read about it or take the tour yourself.
Of course while I was there I had to have like 3 or 4 Philly cheese steaks, to include and original one at Pat's King of Steaks, making sure i knew how to order it correctly before hand.
The flowers you see in the pictures are from Ben Franklins house, which is a definite must see when in Philly. It will make you feel lazy seeing all the things that Ben Franklin did and invent, all while helping a country gain its independence and for a new government.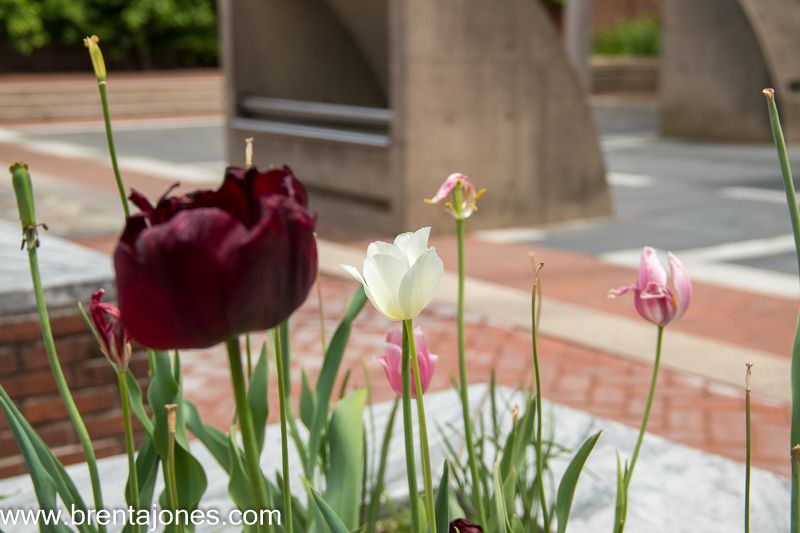 As I was touring the city and enjoying myself, I happened on a street fair, and it was such a great time. I did not know this was happening and I was just heading to one of the many places on my list to see and ran into this. The people were so great and I was able to enjoy beers with so many of them.
I of course had to visit to the Art Museum and see the Rocky Statues. Of course I was your typical tourist and got out my phone and played the Rocky theme and ran up the steps. Let me tell you there are a lot of steps.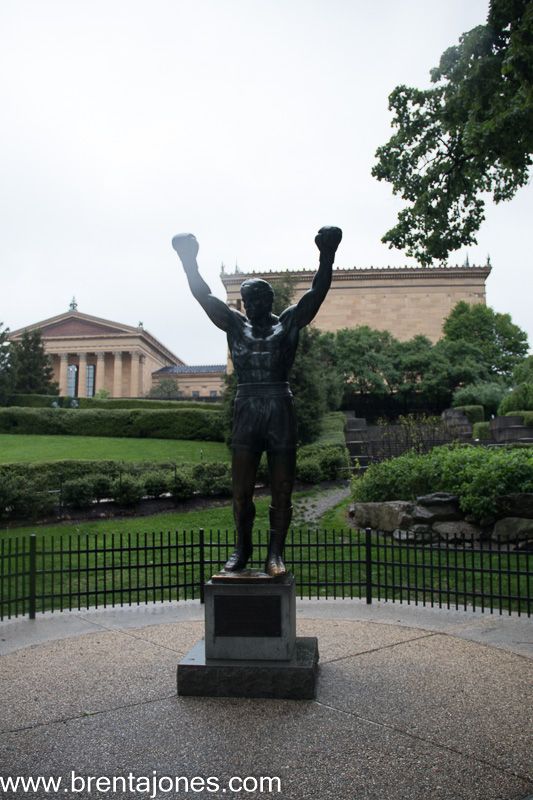 Below are several pictures of other places I visited while in Philly. These include city hall, cemetery where many declaration signers are, Betsy Ross's house, just to name a few.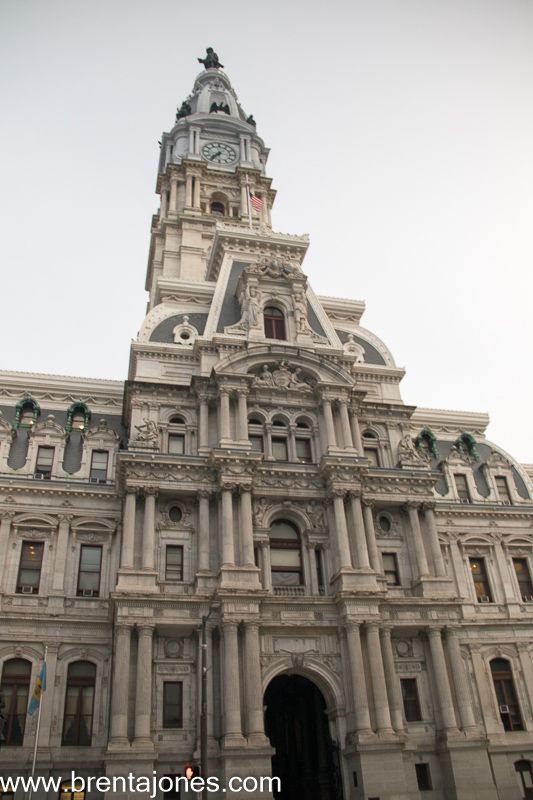 I did see the liberty bell as well, before anyone asks but was not able to get any good pictures.