Colonial Park Cemetery (locally and informally, Colonial Cemetery) is a historic cemetery located in downtown Savannah, Georgia. It became a city park in 1896, 43 years after burials in the cemetery ceased.
The cemetery was established in 1750, when Savannah was the capital of the British Province of Georgia, last of the Thirteen Colonies. By 1789 it had expanded three times to reach its current six acres at Abercorn Street and East Oglethorpe Avenue. Savannah's primary public cemetery throughout its 103 active years, its previous names have included the Old Cemetery, Old Brick Graveyard, South Broad Street Cemetery, and Christ Church Cemetery.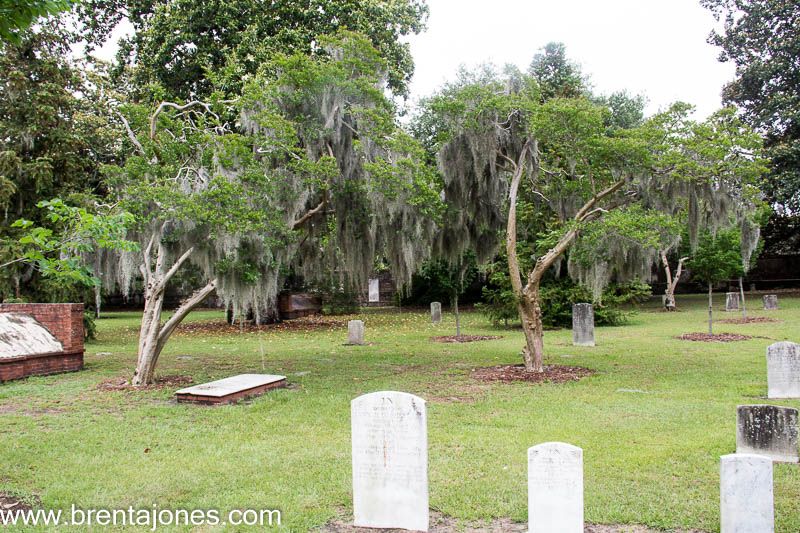 I do not have much to add about this cemetery, except it is a beautiful and historical place that you should visit when in Savannah.
Hope Everyone Enjoys the pictures.