Casa Loma (Spanish for "Hill House") is a Gothic Revival style mansion and garden in midtown Toronto, Ontario, Canada, that is now a historic house museum and landmark. It was constructed from 1911 to 1914 as a residence for financier Sir Henry Pellatt. The architect was E. J. Lennox, who designed several other city landmarks.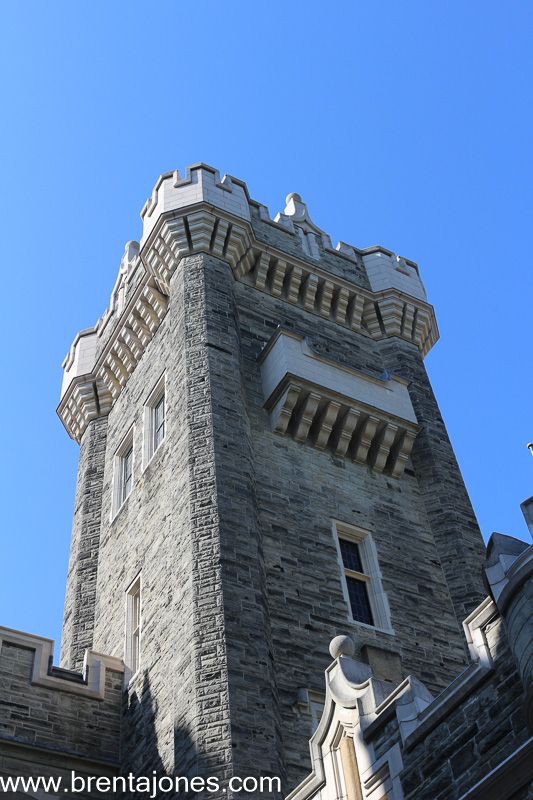 I have had the pleasure of visiting Casa Loma twice. The pictures you are seeing are from the first time. I did the tour of the museum looking at the amazing architecture and gorgeous wood work.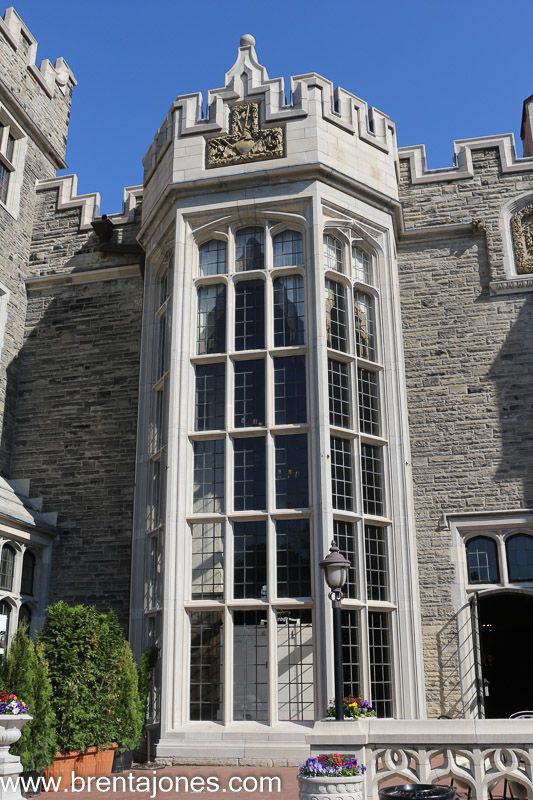 Not only is the place huge, over 64,000 square feet, it also offers unique features, such as secret passages, indoor pool, bowling alley, and a tunnel to the garage. Just seemed like the building just kept going and going.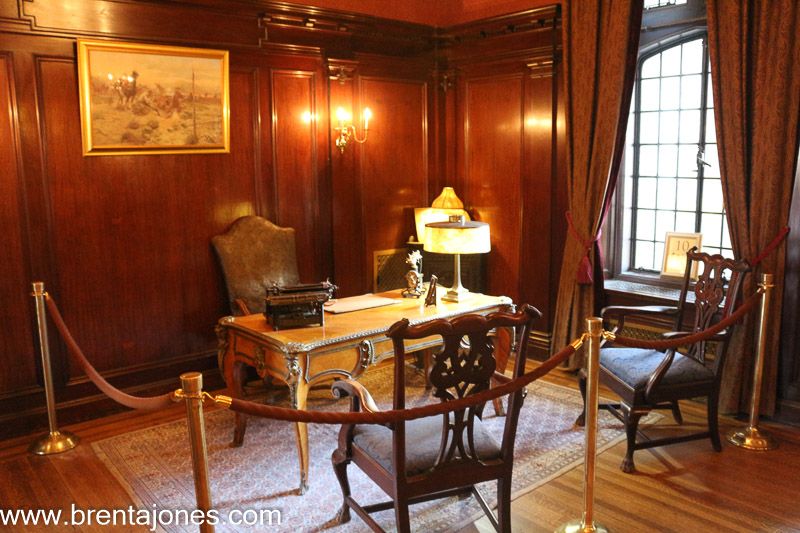 But the inside of the building was not the only thing this place had to offer. The grounds were so beautiful and well kept. The tulips were just perfectly in bloom, and the gardens were perfectly manicured. It was just fantastic to walk in, and very relaxing.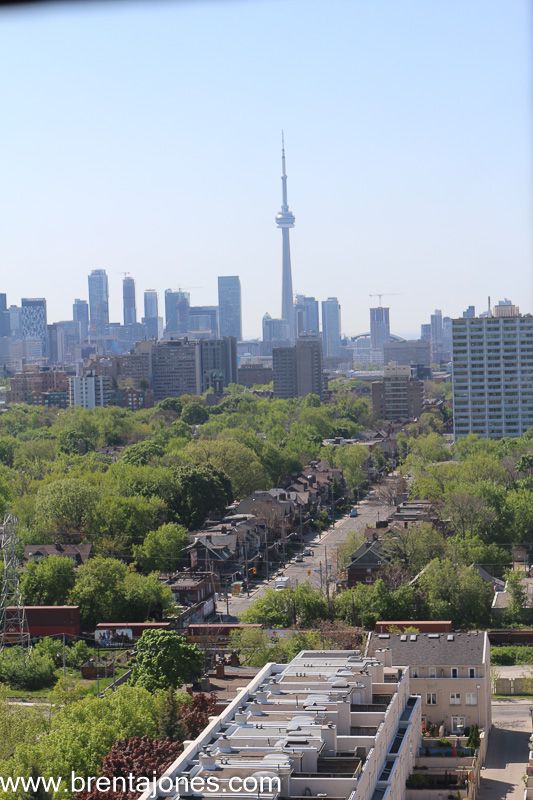 The second time I went, I was with some friends and we went for an escape room. This escape room was elaborate, building on the history of the building from World War II. We had to go through 3 different rooms, solving multiple puzzles to decipher all the clues allowing us to move forward. We were able to finish with just seconds to spare and found out after this room only had a 8% success rate. It was a great accomplishment.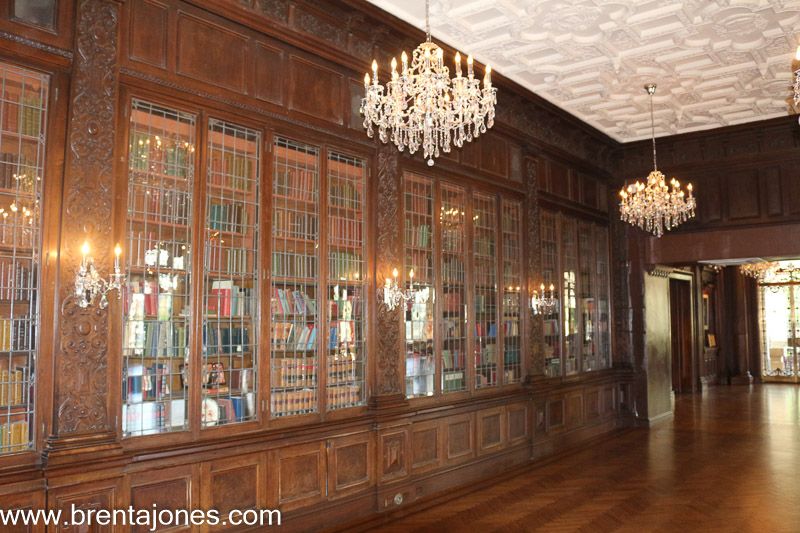 Hope everyone enjoys the pictures.