The Blue Ridge Parkway is a National Parkway and All-American Road in the United States, noted for its scenic beauty. The parkway, which is America's longest linear park, runs for 469 miles through 29 Virginia and North Carolina counties, linking Shenandoah National Park to Great Smoky Mountains National Park. It runs mostly along the spine of the Blue Ridge, a major mountain chain that is part of the Appalachian Mountains. Its southern terminus is at U.S. Route 441 on the boundary between Great Smoky Mountains National Park and the Qualla Boundary of the Eastern Band of Cherokee Indians in North Carolina, from which it travels north to Shenandoah National Park in Virginia. The roadway continues through Shenandoah as Skyline Drive, a similar scenic road which is managed by a different National Park Service unit. Both Skyline Drive and the Virginia portion of the Blue Ridge Parkway are part of Virginia State Route 48, though this designation is not signed.
If you ever want to go for a beautiful drive, through the mountains, with plenty of pull offs so that you can take pictures. Well then, the Blue Ridge Parkway is for you.
I have been lucky to have had the chance to drive the parkway twice, and was amazed each time. Spending hours upon hours driving and enjoying the amazing views. Stopping at many of the pullouts to take pictures and enjoy the views closer. Getting the chance to talk to many other people out enjoying the drive and views, as well as a for National Park employees as well.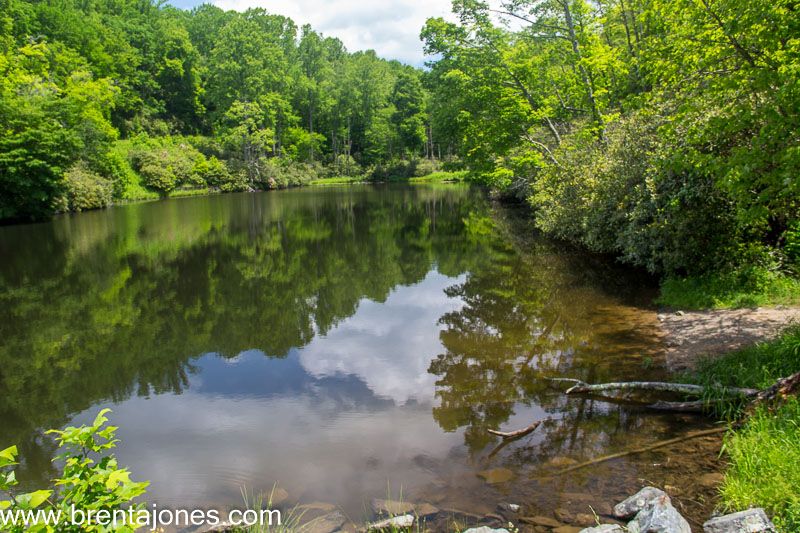 The pictures that I am posting are from both the experiences I had. So you may see some slight differences in the time of the season. Even with that it is just gorgeous.
Hope everyone enjoys the pictures.