While I was in Prague touring the city and enjoying all the history and beauty it had to offer, I came across the Apple museum.
The exhibition includes the most valuable and the most complex collection of computers from 1976 till 2012 and other Apple, Pixar and Next products. I was able able to explore Jobs' legacy as a revolution in the middle of the modern technology world. I was able Discover the story of a person, who created the prosperous Apple company and then got fired, bought Pixar film studious and founded the successful Next company, and then he got back to the leadership of dying Apple and achieved impossible results.
It was an exceptional and unexpected museum to check out while I was in the wonderfully old city.
Sadly you cannot go to this museum yourself. I discovered that the largest private collection of Apple Products was stolen by the hear of the Art 21 foundation. This is why we cannot have nice things.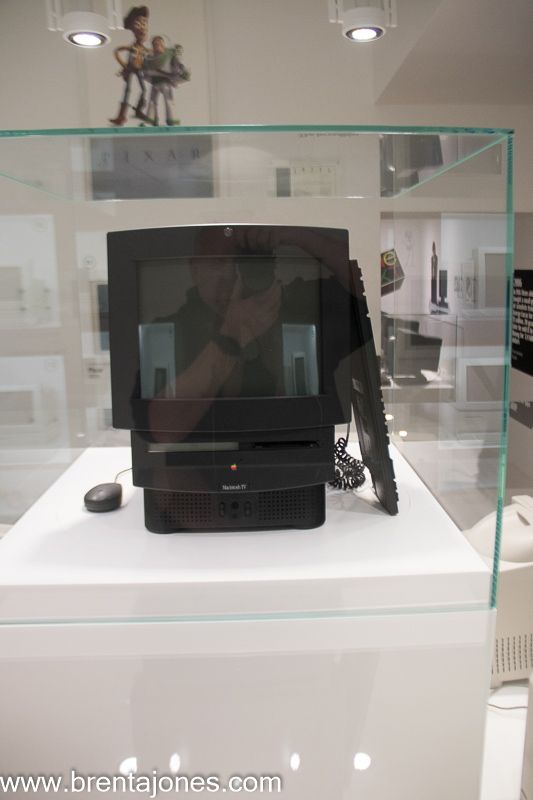 ss