Antelope Canyon is a slot canyon in the American Southwest, on Navajo land east of Page, Arizona. It includes two separate, scenic slot canyon sections, referred to as Upper Antelope Canyon, and Lower Antelope Canyon.
The Navajo name for Upper Antelope Canyon is Tsé bighánílíní, which means 'the place where water runs through rocks'. Lower Antelope Canyon is Hazdistazí (called "Hasdestwazi" by the Navajo Parks and Recreation Department), or 'spiral rock arches'. Both are in the LeChee Chapter of the Navajo Nation. They are accessible by guided tour only.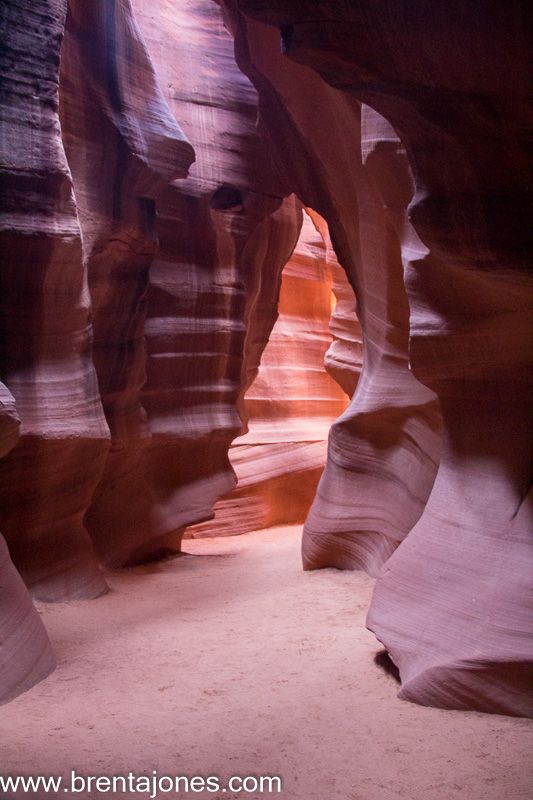 This is one of the most beautiful places I have ever visited. The way water has carved out this canyon through the rock, has created such beautiful lines and etchings. The light coming in through the top makes some beautiful reflections and makes the rocks just glow.
If you are ever in the northern Arizona area, I highly recommend visiting.
Hope everyone enjoys the pictures.