Nature has a way of captivating our hearts and minds like no other. My recent visit to Middle Prong Trail, located in the Great Smoky Mountains National Park, was a mesmerizing experience defined by the trail's enchanting waterfalls and creeks. In this blog post, I will share with you some of the stunning pictures I took during my adventure, hoping to convey the essence of this spectacular trail and the soothing presence of water throughout the journey.
Babbling Brook: A Serenade by Nature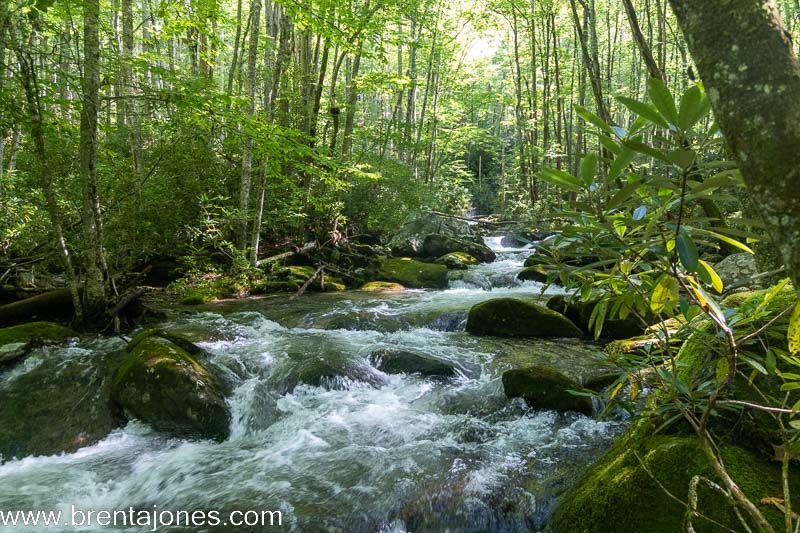 As we ventured further along the Middle Prong Trail, the sounds of a babbling brook caught our attention. The crystal-clear water gently flowed over moss-covered rocks, creating a harmonious symphony that truly encapsulated the serenity of the trail. The soothing melody of the water seemed to follow us as we hiked, offering a constant reminder of nature's calming presence.
Majestic Waterfalls: Nature's Artwork on Display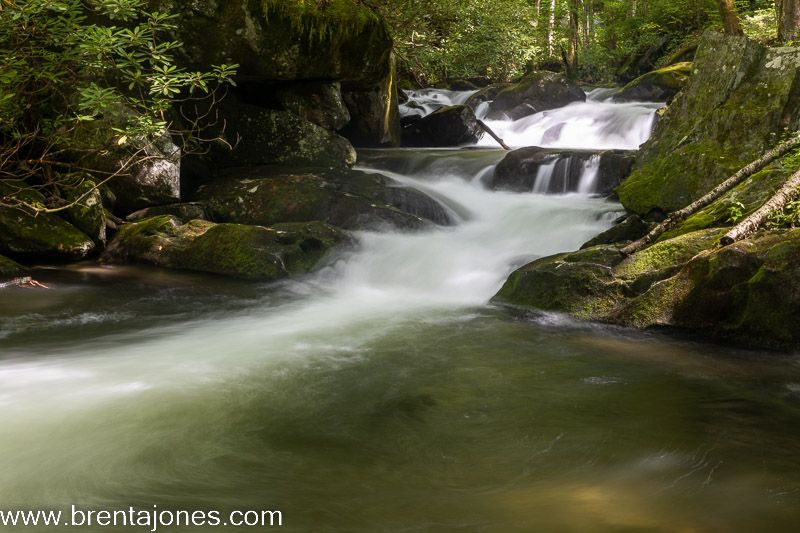 One of the main attractions of the Middle Prong Trail is its breathtaking waterfalls, and they certainly lived up to the hype. Each waterfall we encountered was a unique masterpiece created by nature, featuring water cascading down mossy rocks, surrounded by lush vegetation. The sight of these awe-inspiring waterfalls was a visual treat, and the refreshing mist they generated was a welcome relief during our hike.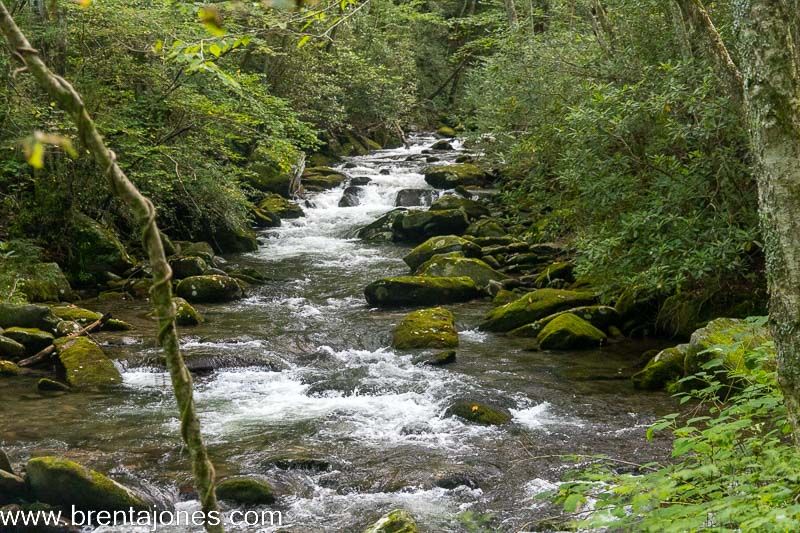 Throughout our journey along the Middle Prong Trail, we discovered numerous tranquil spots beside creeks, perfect for taking a break and soaking in the beauty of our surroundings. The gentle sound of water flowing nearby provided an ideal backdrop for moments of reflection and relaxation. These creekside rest stops also offered ample photo opportunities, capturing the essence of the Great Smoky Mountains' charm.
As our adventure on the Middle Prong Trail came to a close, the memory of the enchanting waterfalls and creeks we encountered remained etched in our minds. The soothing presence of water throughout the hike left a lasting impression, offering a sense of tranquility that can only be experienced in such a pristine environment. Our visual journey through this spectacular trail is one we will cherish forever, and we highly recommend it to anyone seeking an unforgettable connection with nature's most soothing element.